The Lone Star Hotel & Restaurant

The perfect luxury location to create memories
Our Menus
Fresh local produce is the heart of our menus that marries European flavors and Caribbean influence, along with Lone Star's much loved classics.
Lone Star Barbados is the ultimate boutique luxury hotel in Barbados.
Intimate in style, with a cool, contemporary design, Lone Star Barbados is in the exclusive St James area of the island. It is surrounded by lush tropical gardens and situated on the west coast beach. It is one of the finest luxury hotels in Barbados.
Breakfast and dinner is served in the famous Lone Star restaurant. A culinary magnet for island residents, celebrities and gourmet travellers. As it is the only restaurant where you can dine directly on the beach, the Lone Star restaurant is one of the most popular beachfront restaurants in Barbados.
Perfectly blended Caribbean cocktails enjoyed in The Star Bar before and after dinner, as the sun sets across the ocean.
For wedding days, Lone Star Barbados is a romantic gem. Offering wedding ceremonies in our tropical gardens, ocean-side wedding receptions and exclusive honeymoons, it is a truly unique wedding venue in Barbados.
And with our luxury villa rental available for The Coral House, Lone Star Barbados accommodates families, honeymoon couples and discerning guests who look for a more discreet stay.
This five-star luxury boutique hotel is an award-winning Barbados hotel, and true Caribbean retreat.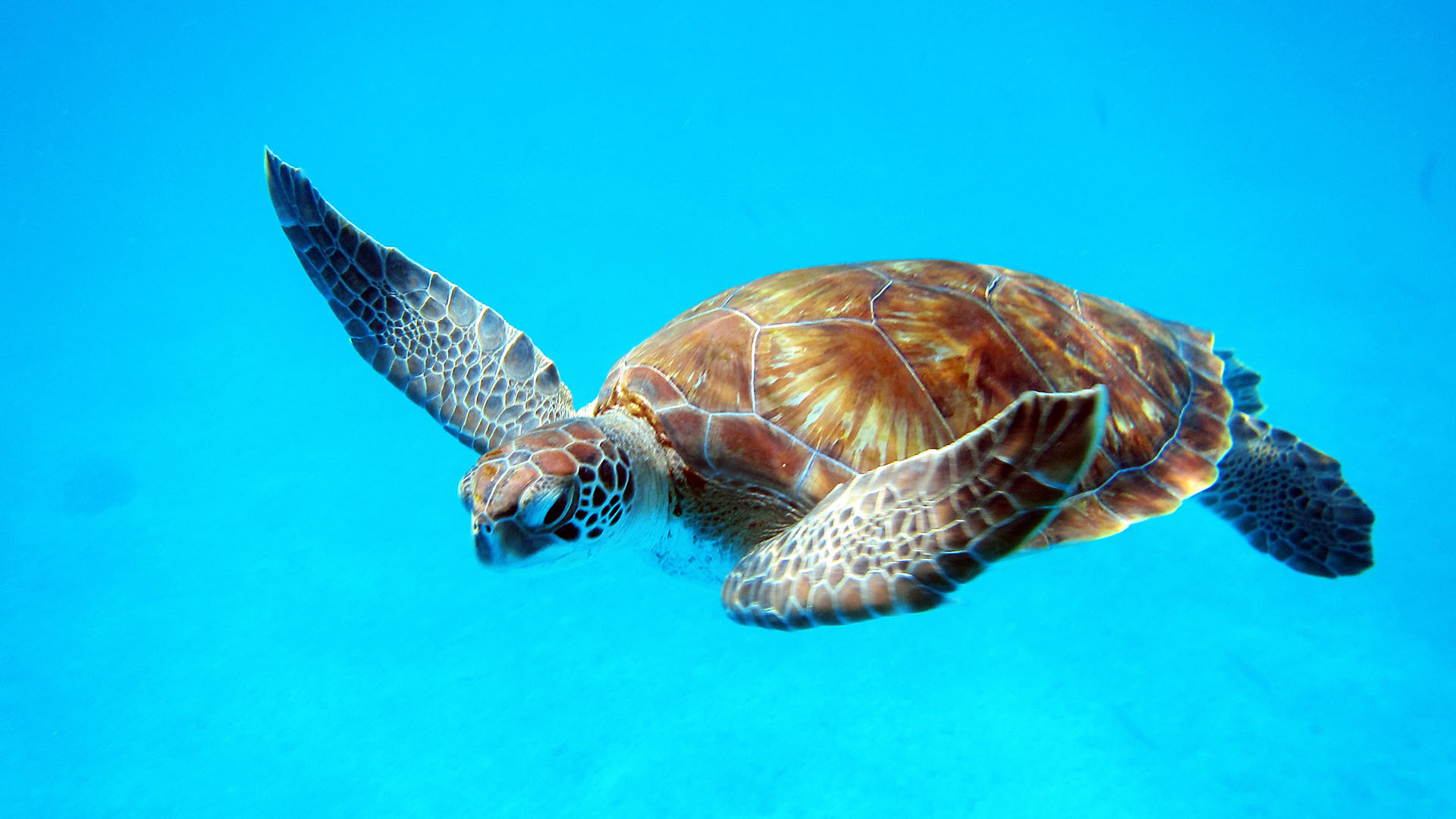 Barbados - Our Island
The preferred Caribbean destination for A-list celebrities Crystal clear ocean, azure blue skies and rich, golden beaches - Barbados is a gem of the Caribbean destinations. It's charming, relaxed atmosphere is naturally studded by the friendliness of its people and its spirit of quiet adventure.