Have a general enquiry?

One of our team will respond to your message as soon as possible, or please call +1 (246) 539 0600.
Travelling to Barbados – Coronavirus Advice March 2020
Click here to find out more
Lone Star Hotel and Restaurant
Mount Standfast
Porters
St James
Barbados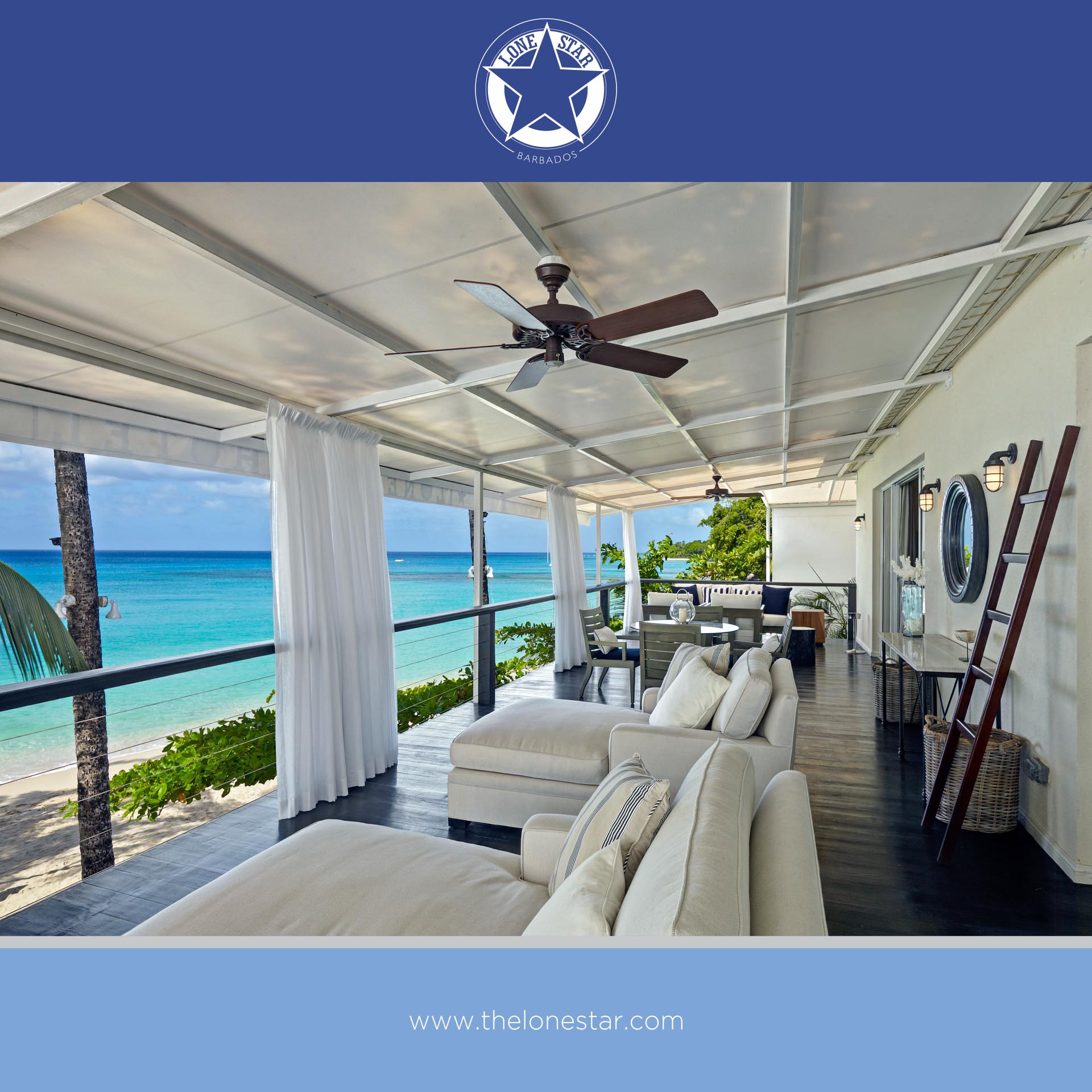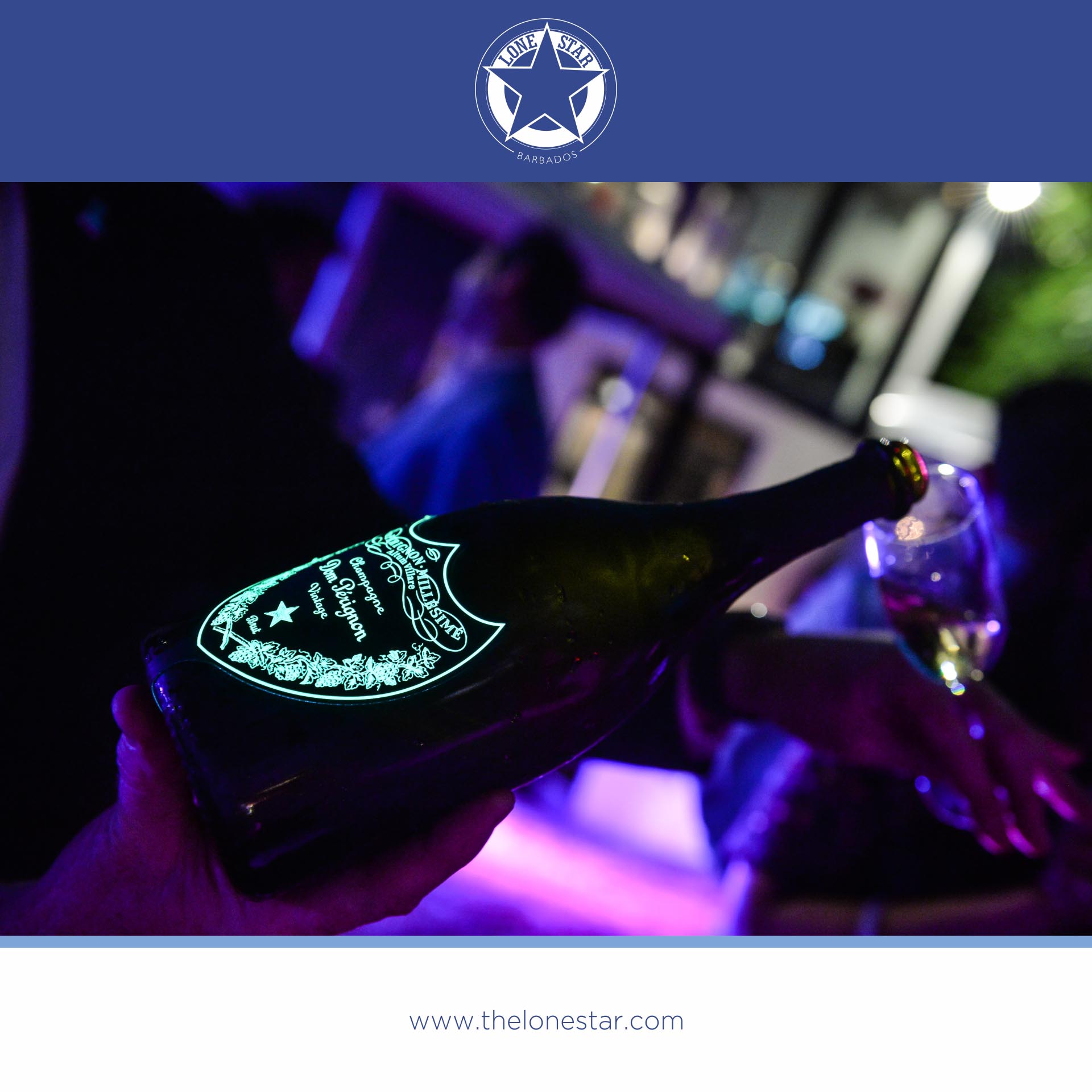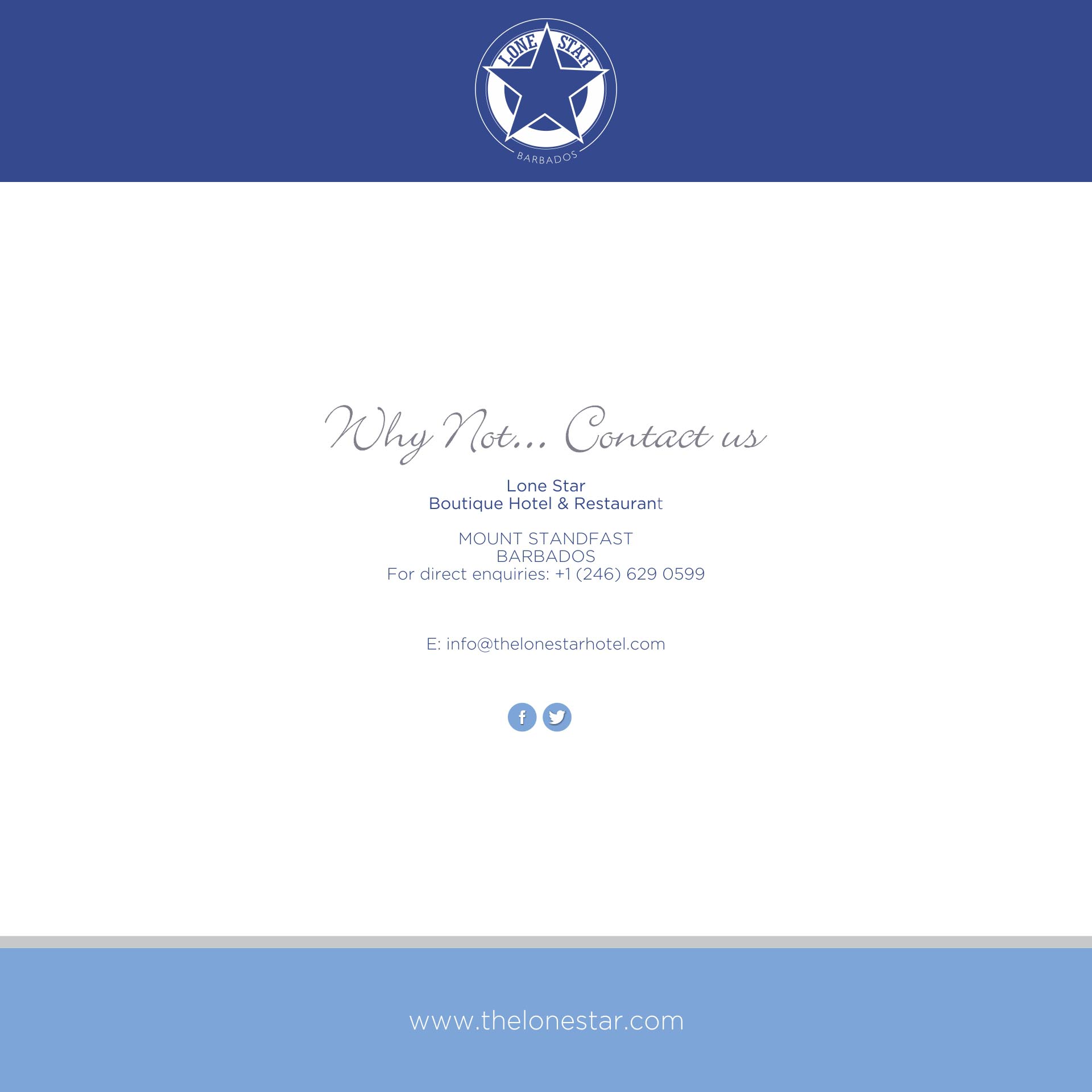 Join us on Facebook
Leave your worries under the palm trees 🌴

#thelonestar #lonestarbarbados #BarbadosRestaurants #visitbarbados #welcomestampbarbados ... See MoreSee Less
That tree is my screensaver on my phone. I admire it every day 😊
We highly recommend The Lone Star. Staff ,food,accommodation absolutely perfect !
Load more