Have a general enquiry?

One of our team will respond to your message as soon as possible, or please call +1 (246) 629 0599.
Lone Star Hotel and Restaurant
Mount Standfast
Porters
St James
Barbados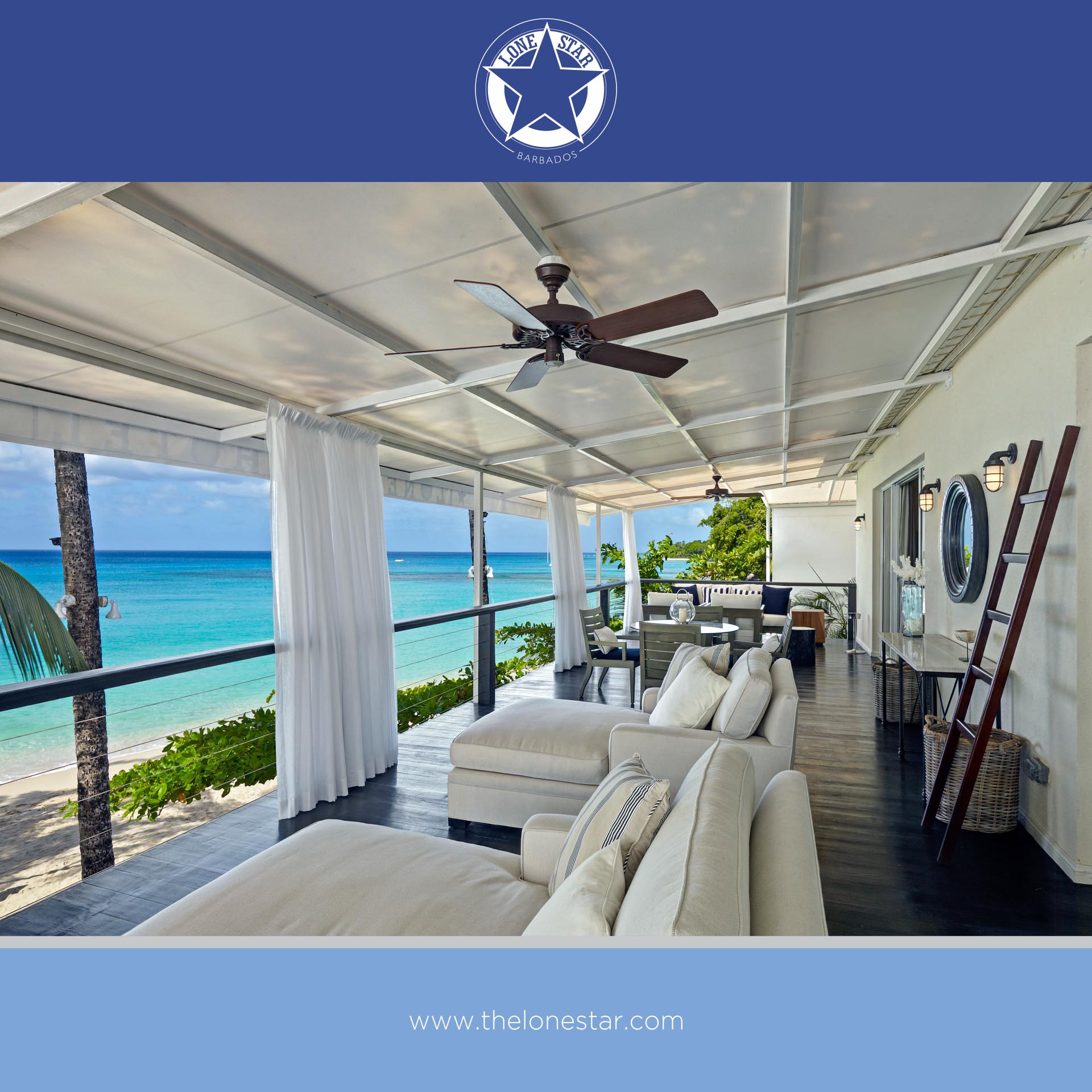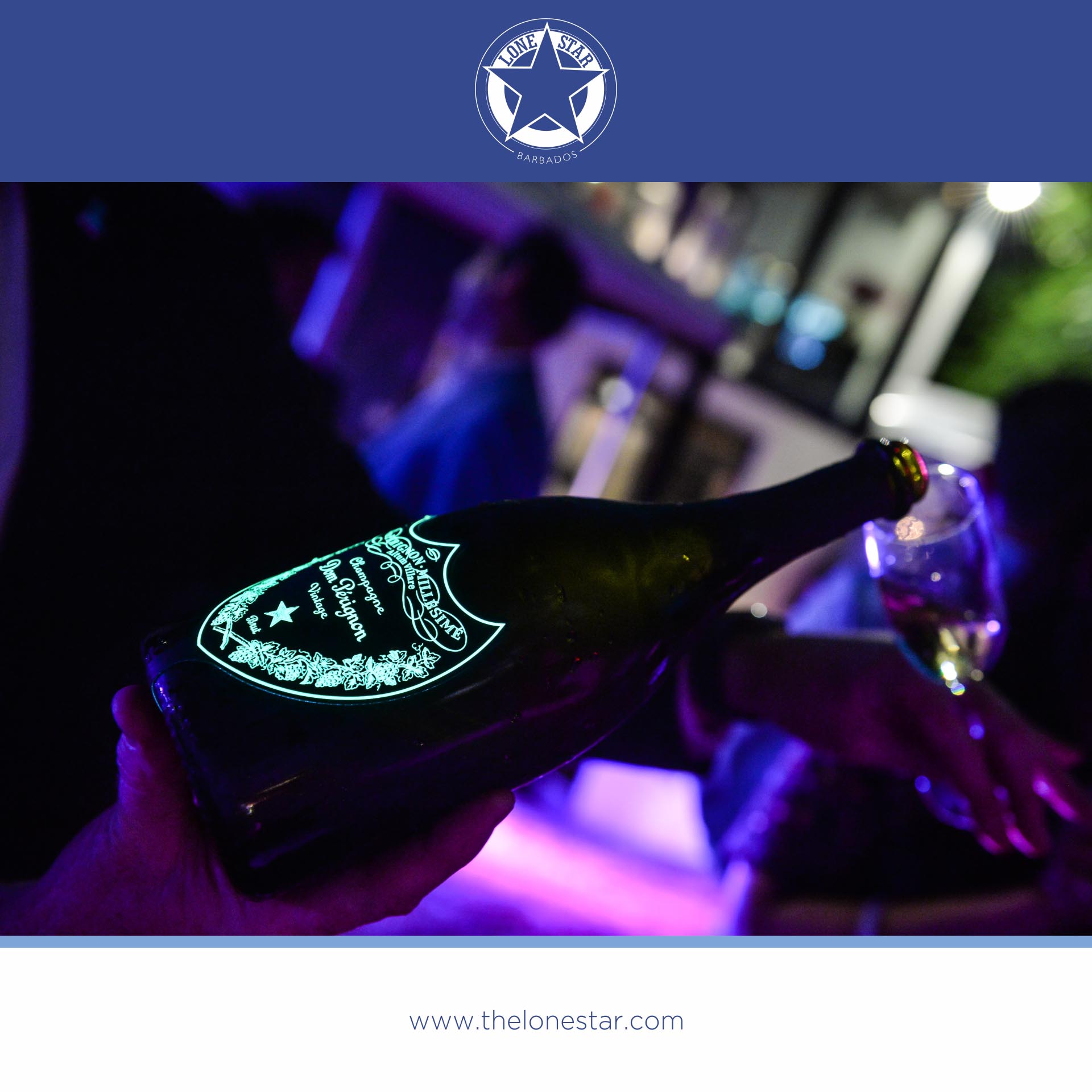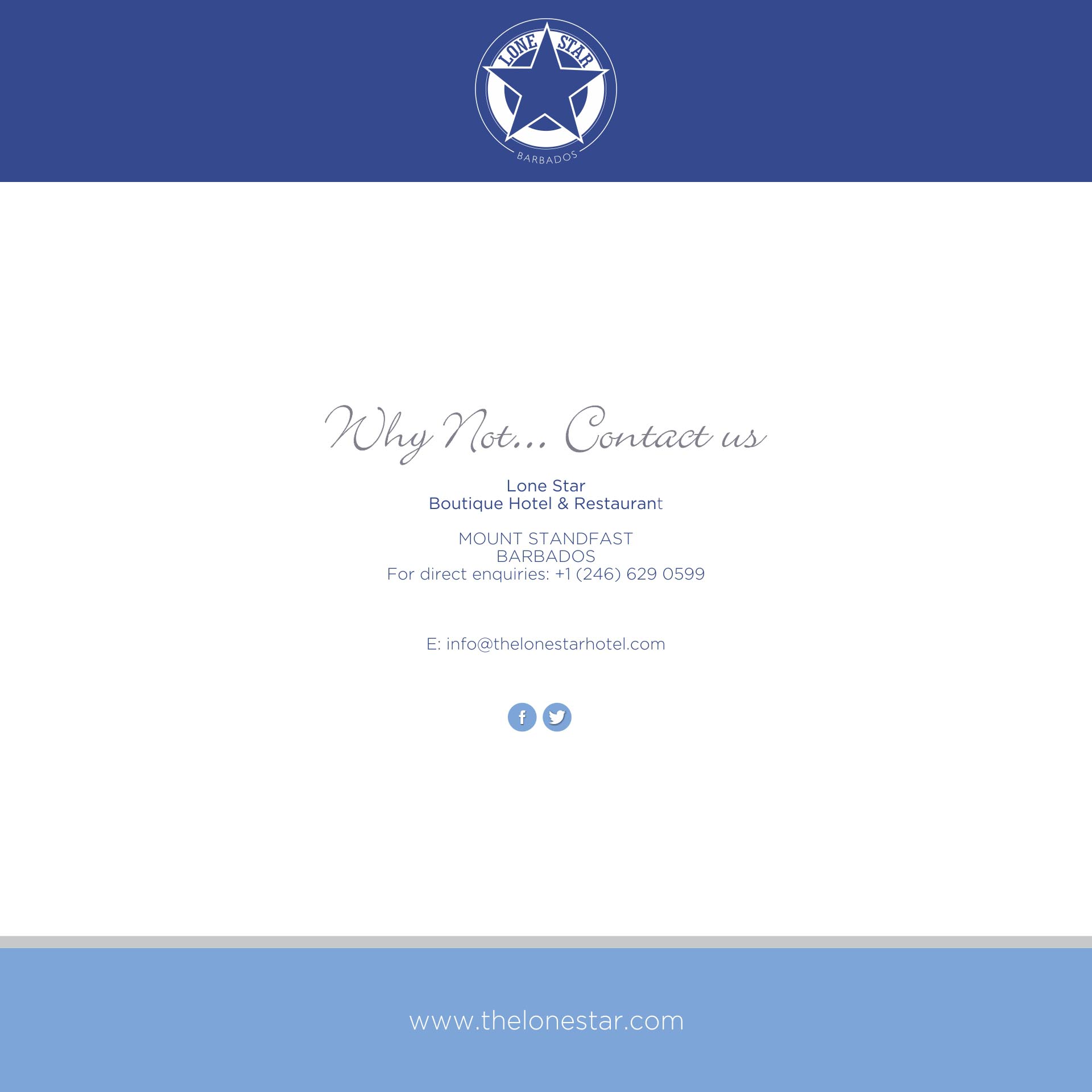 Join us on Facebook
Happy Father's Day! Here's to all the dad's who are still boys at heart!💙 ... See MoreSee Less
Love this one Really cute
We're coming for lunch on 6 July for our belated Father's Day treat!
Load more