Have a general enquiry?

One of our team will respond to your message as soon as possible, or please call +1 (246) 629 0599.
Travelling to Barbados – Coronavirus Advice March 2020
Click here to find out more
Lone Star Hotel and Restaurant
Mount Standfast
Porters
St James
Barbados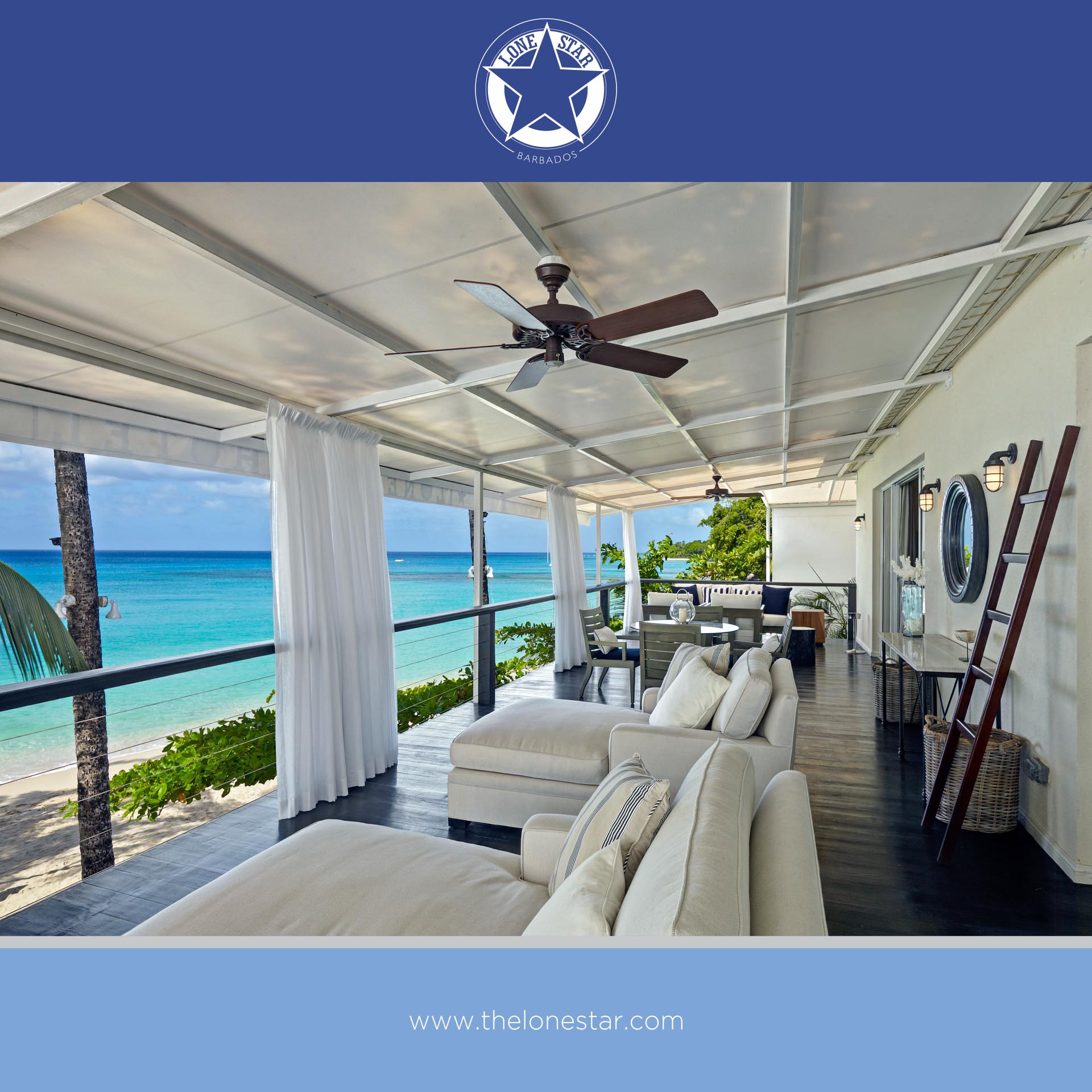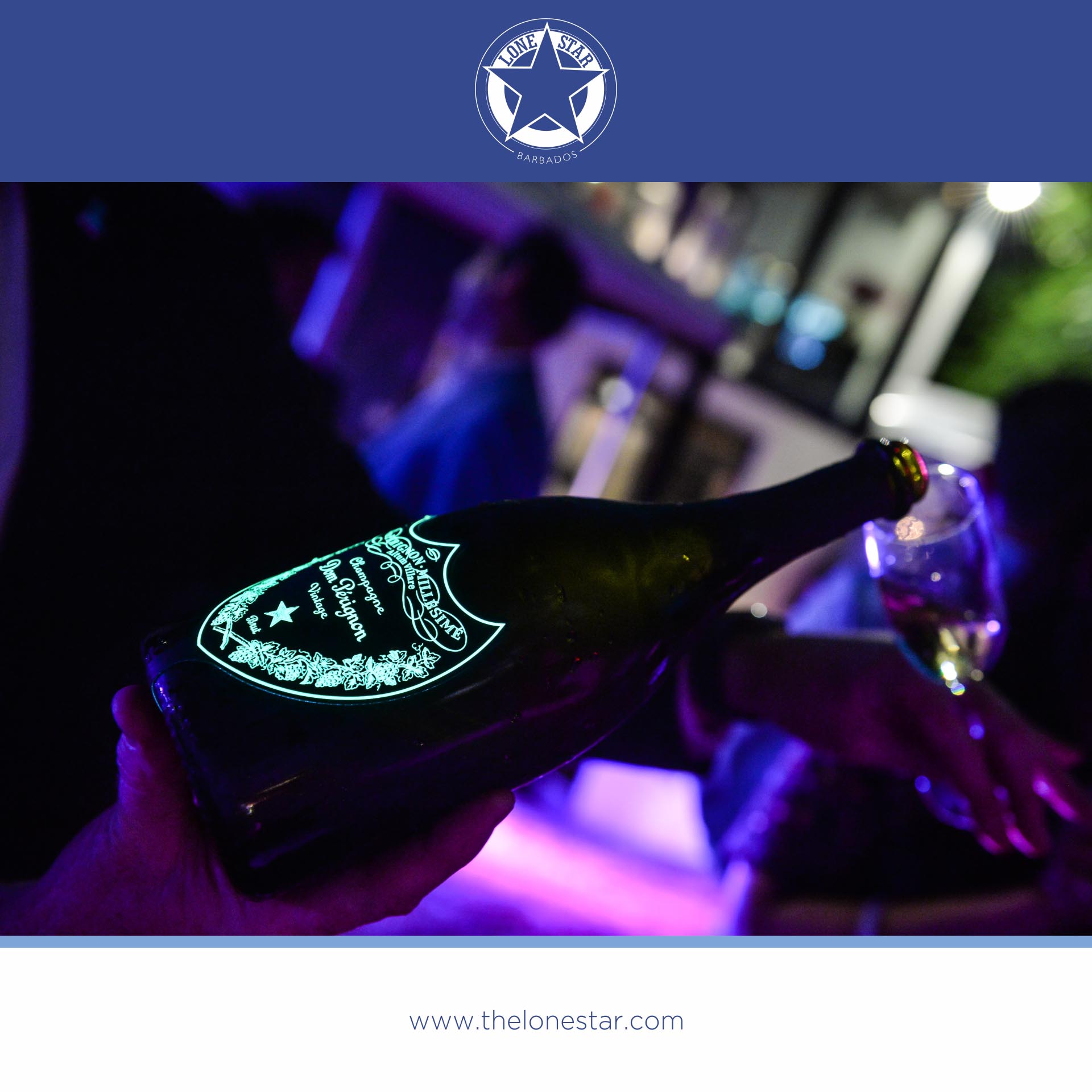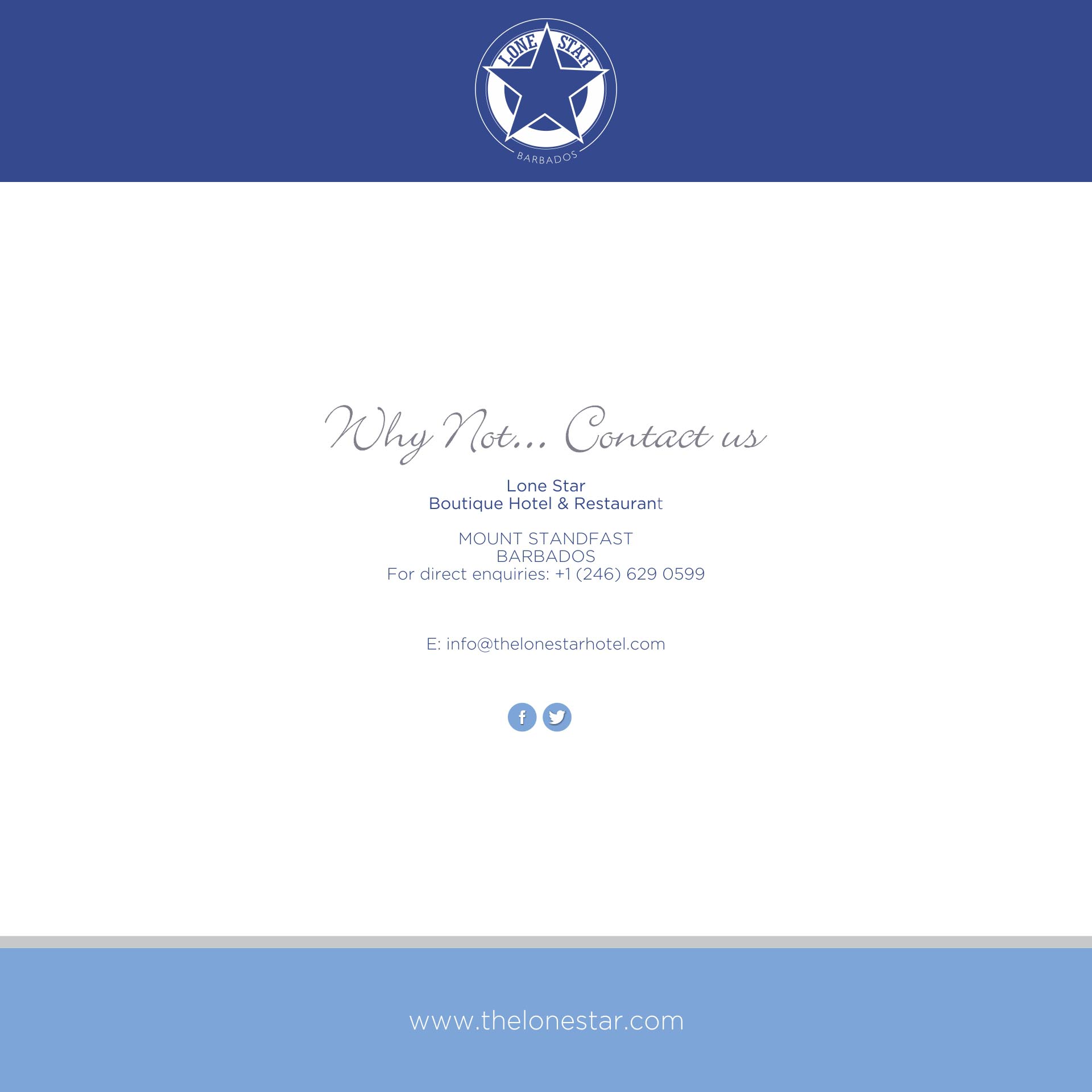 Join us on Facebook
Today's plan: lunch by the beach! ☀️🌴

#TheLoneStarBarbados ... See MoreSee Less
Comment on Facebook Today's plan: ...
See you in two weeks for our annual Sunday lunch Frank N Lola Siobhan Ferguson Sarita Keen
Steven Fitzhugh Alexa Flores and Matt so close until we are checking in for lunch 😎😎😎
Can't wait to be sat there! xxx Maggie Taylor Jackie Kaye Dave Berry
My trip can't come fast enough ! See you at the end of the month ! 😍
Load more