People don't just head to Barbados for the year-round sunshine and pure, white sands that stretch as far as they eye can see. There's also has a packed calendar of cultural events that attract thousands of visitors each year. Here's a round-up of the island's upcoming sport, music, and foodie celebrations. It's Lone Star's our exclusive What's on Guide to Barbados, designed to help you plan your visit.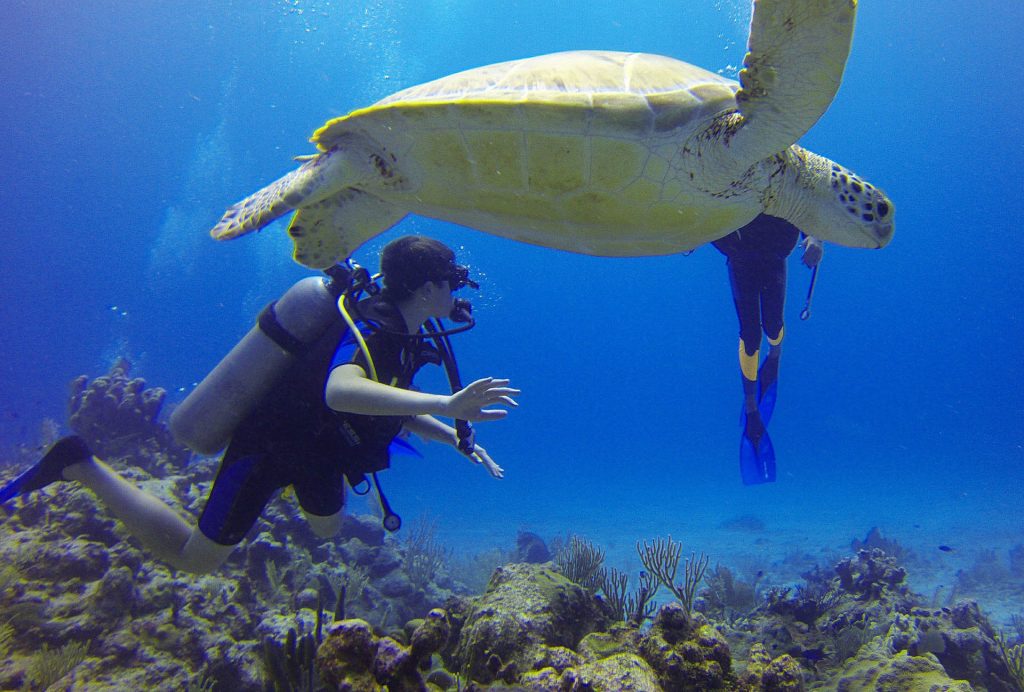 Dive Festival – 3rd – 7th July
This festival is a must for anyone looking to explore the breath-taking underwater habitats of the Caribbean Sea. Take part in scuba and free dive trials all over the island. In addition to 'doing your bit' for the environment, with beach tidies and conservation tips to help keep the coastline of Barbados clean and unspoilt.
https://www.divefestbarbados.com/
International Hockey Festival – 18th – 24th August
Join the Barbados Hockey Federation at their annual festival of one of the island's favourite pastimes. Teams from all over the globe assemble to compete in the fast-paced top-level tournament. And when the sporting action is over, revellers can head offshore for an island cruise followed by a Barbadian style beach party.
http://www.barbadoshockey.org/barbados-hockey-festival-2019/4581603372
Crop Over Festival – 22nd June – 5th August
Throughout the months of June, July and August, a lively and colourful festival that honours the conclusion of the sugar cane season takes over the island of Barbados. With events spanning two months, there's something for everyone within this lively celebration. From exhibitions of the visual arts to beach parties and soca competitions. Not forgetting The Cohobblopot – a spectacular live music show. The festival culminates in the Grand Kadoonment – a magnificent carnival full of elaborate costumed performers.
http://barbadoscropoverfestival.com/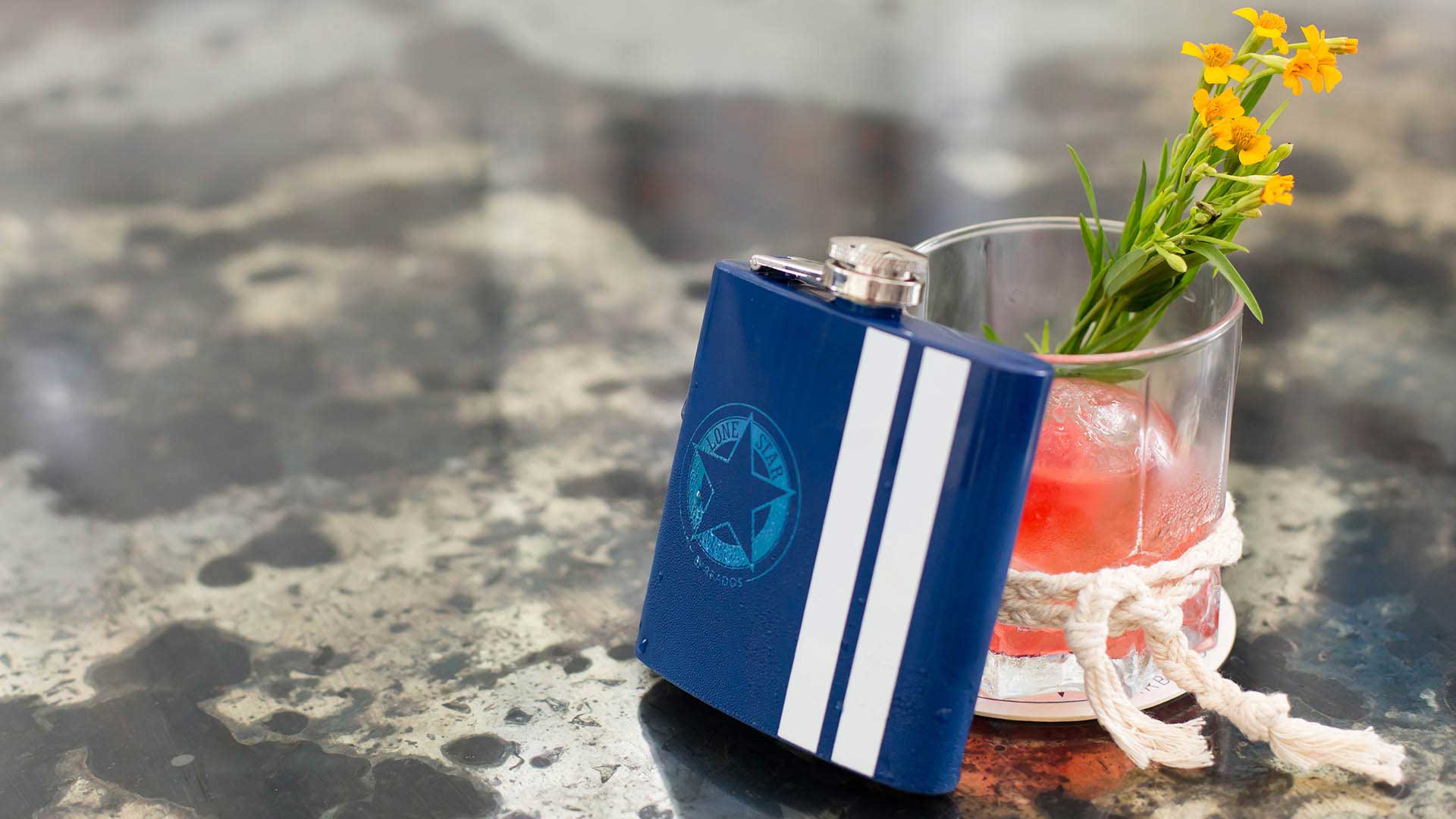 Barbados Food and Rum Festival – 24th – 27th October
Now in its tenth year, the Barbados Food and Rum festival is a premium, upscaled celebration of gastronomic art. Here chefs, mixologists and wine experts gather for a three-day programme of events. There's rum, and plenty of it, as well as demonstrations and dining experiences that highlight and explore the intricacies of Bajan food and culture.
Barbados Open Water Festival 6th – 9th November
Last in our What's on Guide to Barbados is a truly popular event. Each year swimmers flock to the crystal-clear waters of Carlisle Bay for the island's largest open water swimming event. With 1.5km, 5m an 10km swims available, there's real mix of serious contenders. Above all, it's ideal for those there for a fun day out and wishing to take in the unrivalled beauty of this protected Marine park.
http://www.swimbarbadosvacations.com
Finally, if our What's on Guide to Barbados has been helpful, don't forget to book your accommodation well in advance at Lone Star. The perfect accompaniment to these exploring these amazing events; is the perfect place to rest afterwards with a rum cocktail in hand!